WEDDING VENUES IN ISTANBUL
Plan an unforgettable ceremony and reception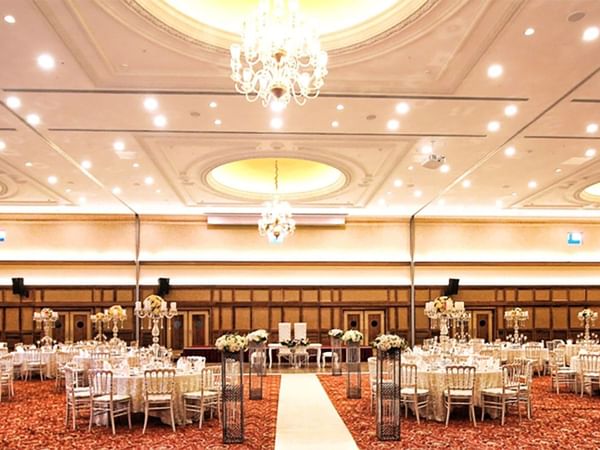 İstanbul'daki düğün mekanlarının en iddialısı İstanbul Balo salonu 1000 m2 büyüklüğü, sütunsuz, bölünebilir tasarımıyla düğün, organizasyonlarınız için dizayn edildi.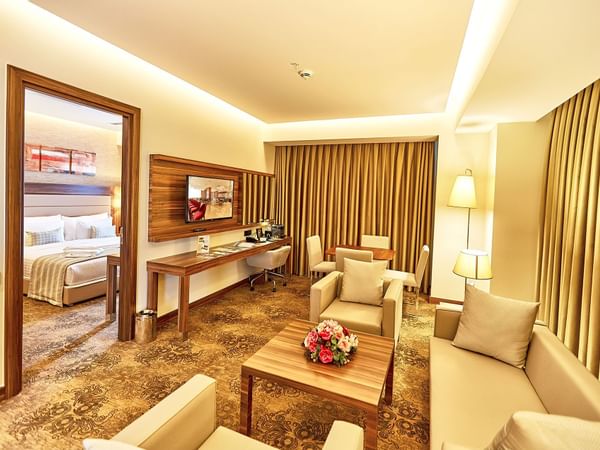 Two Rooms For Preparation of Families. Your families can get ready for the wedding in private rooms reserved for them.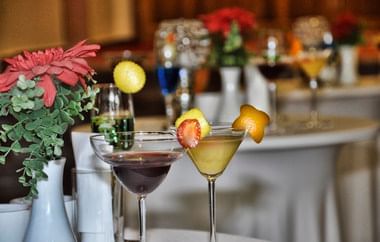 Let your guests make a pleasant start to the evening with delicious snacks just before the wedding begins.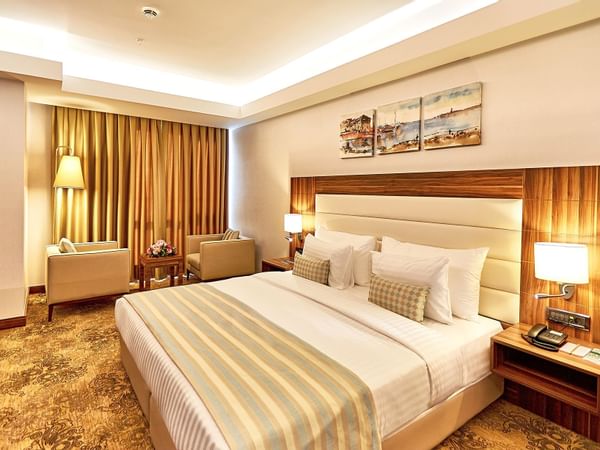 Relax at the end of the day in a room specially prepared for you.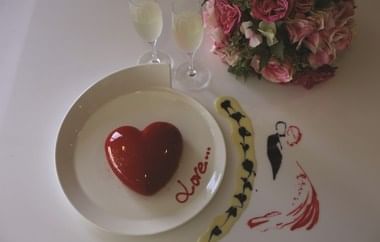 Wedding Cake and Champagne. Service Add beauty to your day with your wedding cake prepared by award-winning chefs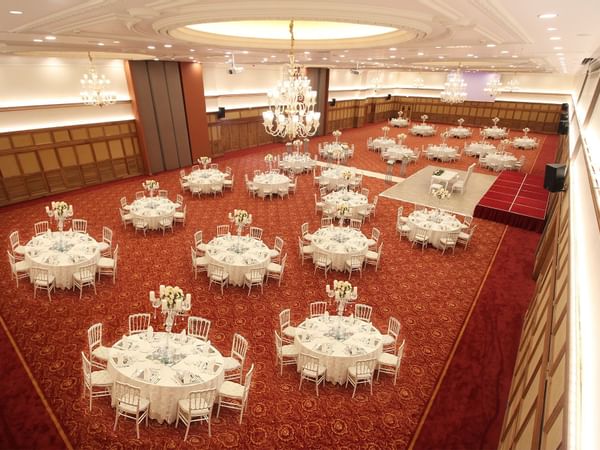 Wedding Table Decoration and Music. Make your wedding ambiance perfect with eye-pleasing table and chair ornaments.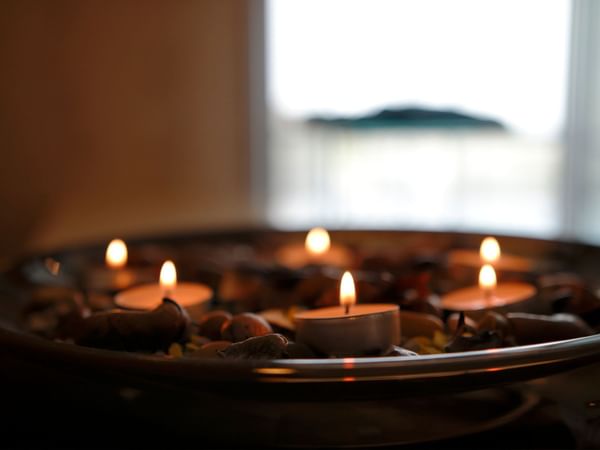 Butler for Bride and Grom. Feel special with a butler to accompany you from preparations to the end of the wedding day.
Do not let your guests waste time searching for a parking place on this special day.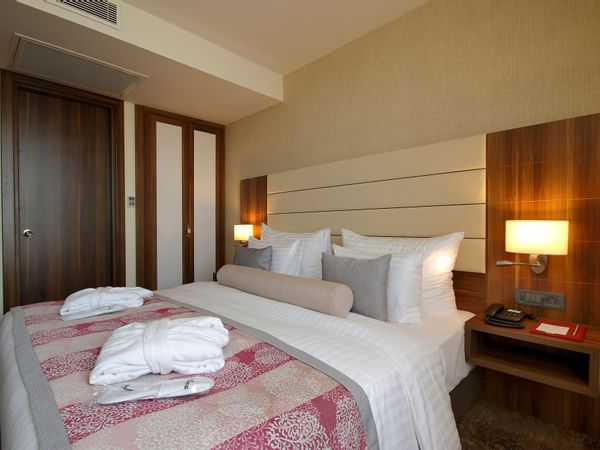 Exclusive Accommodation Prices for Guests. Your guests who want to stay at the hotel after the wedding can take advantage of special rates.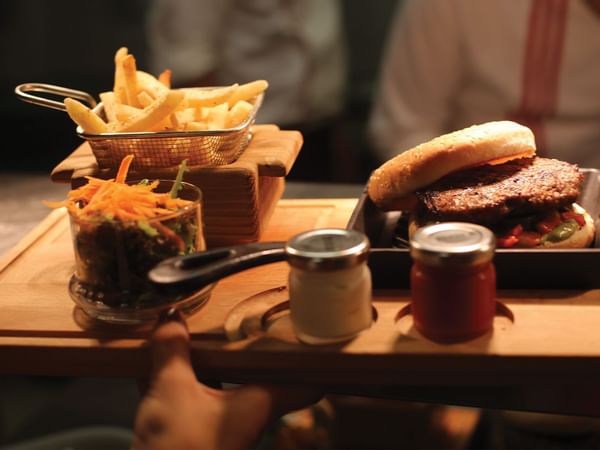 Surprises to Bride and Grom for 1st Anniversary. For the first wedding anniversary, you are invited to where everything begins! Subject to availability, stay in the same room to refresh your memory.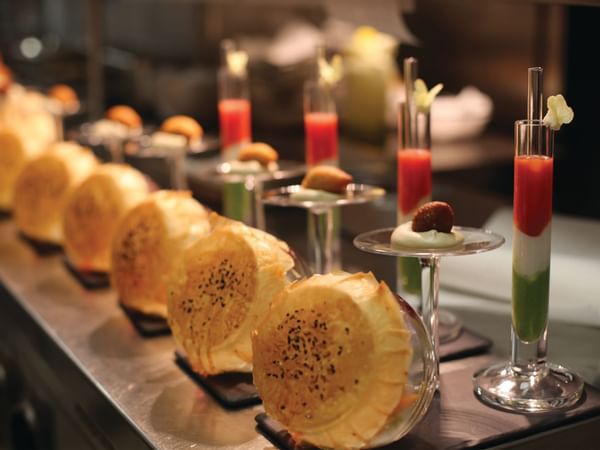 You will have an unforgettable gastronomic experience with your wedding dinner prepared by our award-winning chef and team with special menus from Turkish and world cuisines.
Special Halls for Henna Night. Prefer the elegant halls of Tüyap Palas for your henna night where our traditions are kept alive.
Special Spa Gifts to Bride and Groom on the Next Day of Wedding. Wave goodbye to the sweet tiredness of the wedding in company with our specialist therapists.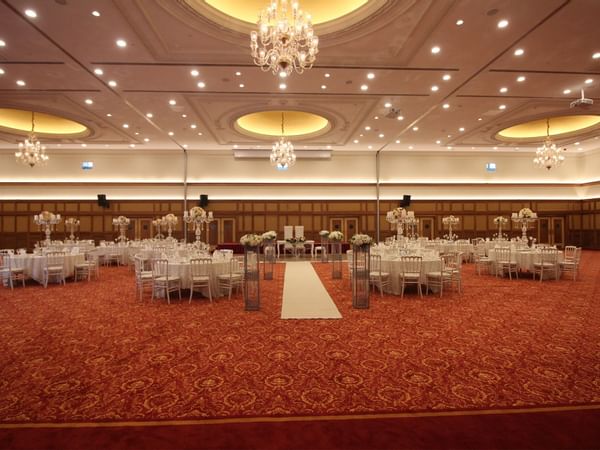 Exclusive Wedding Concepts for You. With an exclusive wedding concept where all details are planned as you wish, you can host up to 50 to 700 guests.