About Coronavirus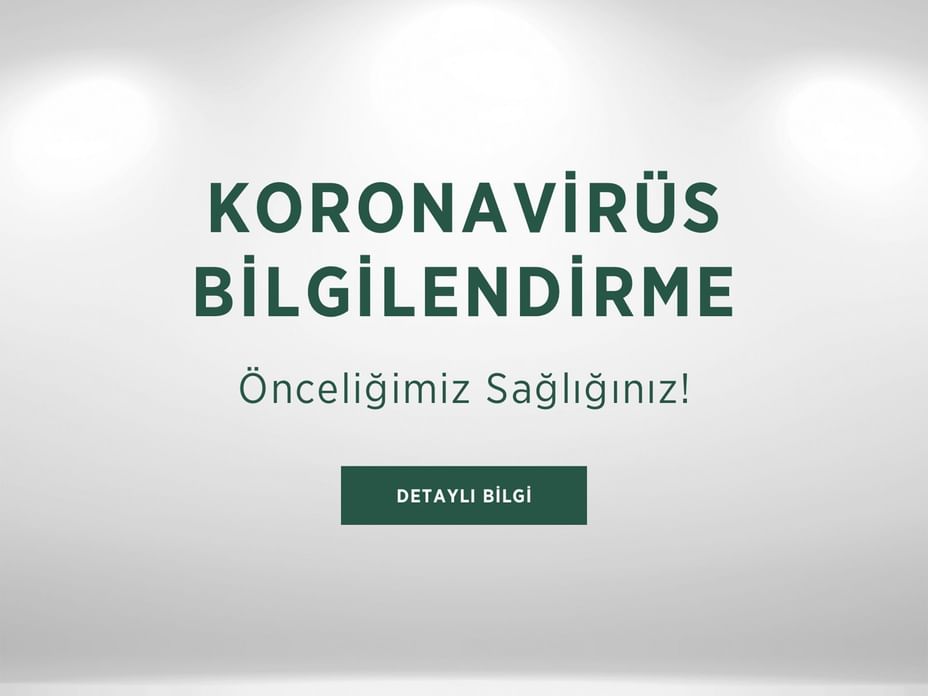 Your healt is our priority!
As Tüyap Palas, our priority is the health and safety of our valued guests and our employees.
We are happy to offer healthy and safe areas to our valued guests by taking intensive measures in our fight against Covid-19.
Our necessary procedures have been started to obtain our Safe Tourism certificate.
We successfully apply all the standards required by the World Health Organization, Republic of Turkey Ministry of Health and Republic of Turkey Ministry of Culture and Tourism in all our hygiene stages.
We follow all updates and revise our applications.
All managers of our hotel have received the necessary hygiene training certificates. In addition, all our employees were informed by participating in the Covid-19 training. Necessary emergency action plans were prepared.
We share the precautions we take in all our common areas as well as the personal precautions to be followed with our digital screens and warning visuals.
We disinfect all of our common areas and all our rooms at ideal frequencies determined. In addition, we offer our disinfection stations in our common areas for the use of our valued guests.
The capacities of our common areas are adjusted in accordance with the social distance. In addition, warning visuals are found in all areas where social distance must be maintained.
During check-in, our guests are informed of the measures taken at the hotel and all necessary information is received from our guests within the scope of Covid-19 measures. Fever measurement of all our guests entering our hotel is done by us.
All of our employees working in food and beverage services abide by social distancing and hygiene rules by using their personal protective equipment. Our Food and Beverage areas are arranged in accordance with the social distance.
Technical and physical arrangements have been made for clean air flow to all common areas and rooms.
In accordance with COVID-19 measures, some of our common areas may be closed and some of our services may not provided temporarily.
n the happiness of welcoming our guests again, we work diligently to ensure that the time spent in our hotel is healthy and safe.
Best regards,
Tüyap PALAS